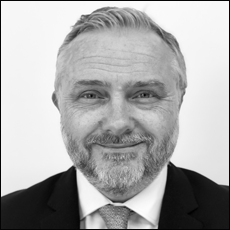 Fergus McLoughlin
-
Managing Director
---
Fergus is a chartered accountant with 25 years corporate finance experience at a senior level in the Irish market gained across a broad range of sectors including telecoms, food, property, leisure and hospitality, distribution, retail, renewable energy and business services.
He has acquired meaningful relationships across these, and other, sectors, having been involved in many high profile M&A and fundraising transactions during that period, and those relationships include relationships with principals, investors, banks and other professionals.
Fergus founded McLoughlin Capital in 2009, having previously been a director at NCB Corporate Finance, where he had worked for 13 years. Prior to that he spent 10 years with KPMG.
He is Chairman of the Walsh Mushrooms Group and also sits on a number of other boards and committees.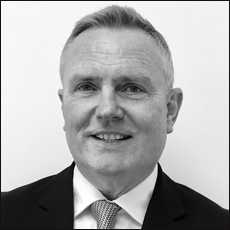 Barry McLoughlin
-
Director
---
Barry has over 25 years capital markets and business banking experience gained in senior leadership positions at some of Ireland's top financial institutions, including Bank of Ireland and NCB Stockbrokers. His experience spans both equity and debt capital markets and includes origination, fundraising, investment solutions and investor relations for corporates and significant institutions. Barry focuses on business development, particularly in the areas of mergers and acquisitions and sourcing investment opportunities for clients. 
Barry holds a Masters Degree in Economics from the National University of Ireland and is an accredited financial adviser.